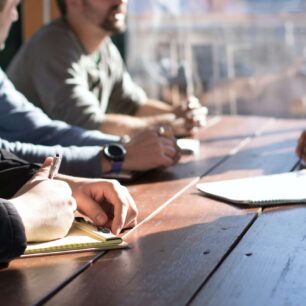 3i Solution Consulting, a team of experts at your side
3-i SOLUTION CONSULTING is a consulting and training company, which provides its clients with the expertise, competence and know-how of a dynamic and homogeneous team of experts having accumulated more than ten years of experience in Canada, the United States and Morocco.
3-i SOLUTION CONSULTING is specialized in the following domains
Project Management
Accompaniment in the management of your IT projects.
Process Improvement
Increase productivity and efficiency.
Lean Six Sigma
Training in Lean Six Sigma and Project Management.